WHY BLOCKCHAIN & SWITZERLAND?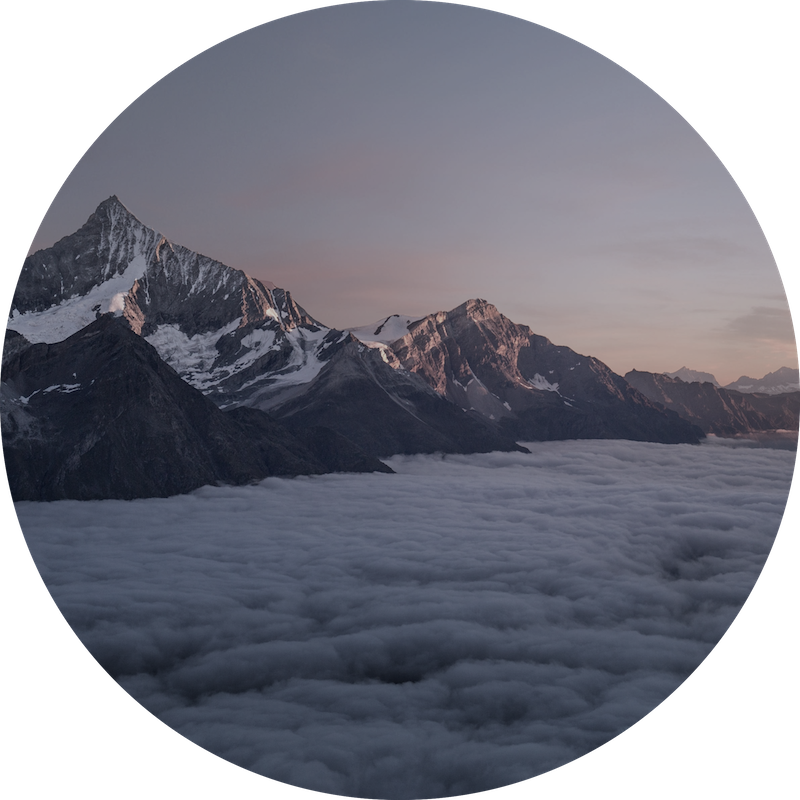 Switzerland ranks in the world's top three countries for Blockchain technology !
It will impact all industry sectors regardless the size of their operations.
Close connections with others initiatives (IOT, AI, Cloud Tech…).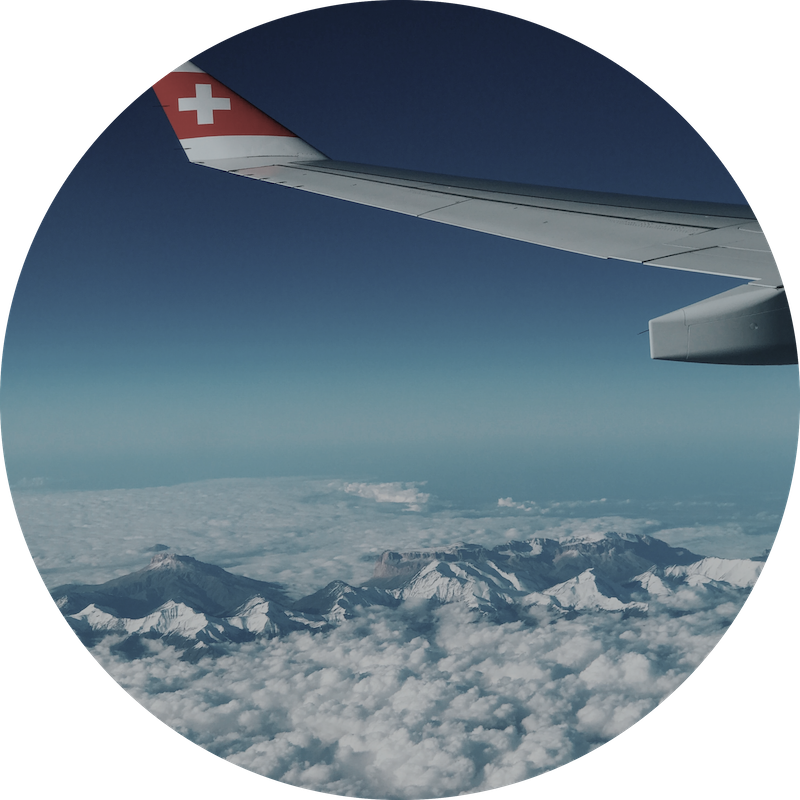 Western Switzerland is the trust hub of the world, Eastern Switzerland is the heart of the Crypto Valley.

INSPIRATION
Inspiration is creating an environment to develop innovation by gathering together different actors to share about their findings on the technology.

IDEATION
Ideation relies on the organization of 4 workshops per year to deliver industry and country wide 15 concrete Proof Of Concepts per year.

IMPACT
Impact will be assured by the commitment of delivering at least 2 impactful projects from those collaborations each year.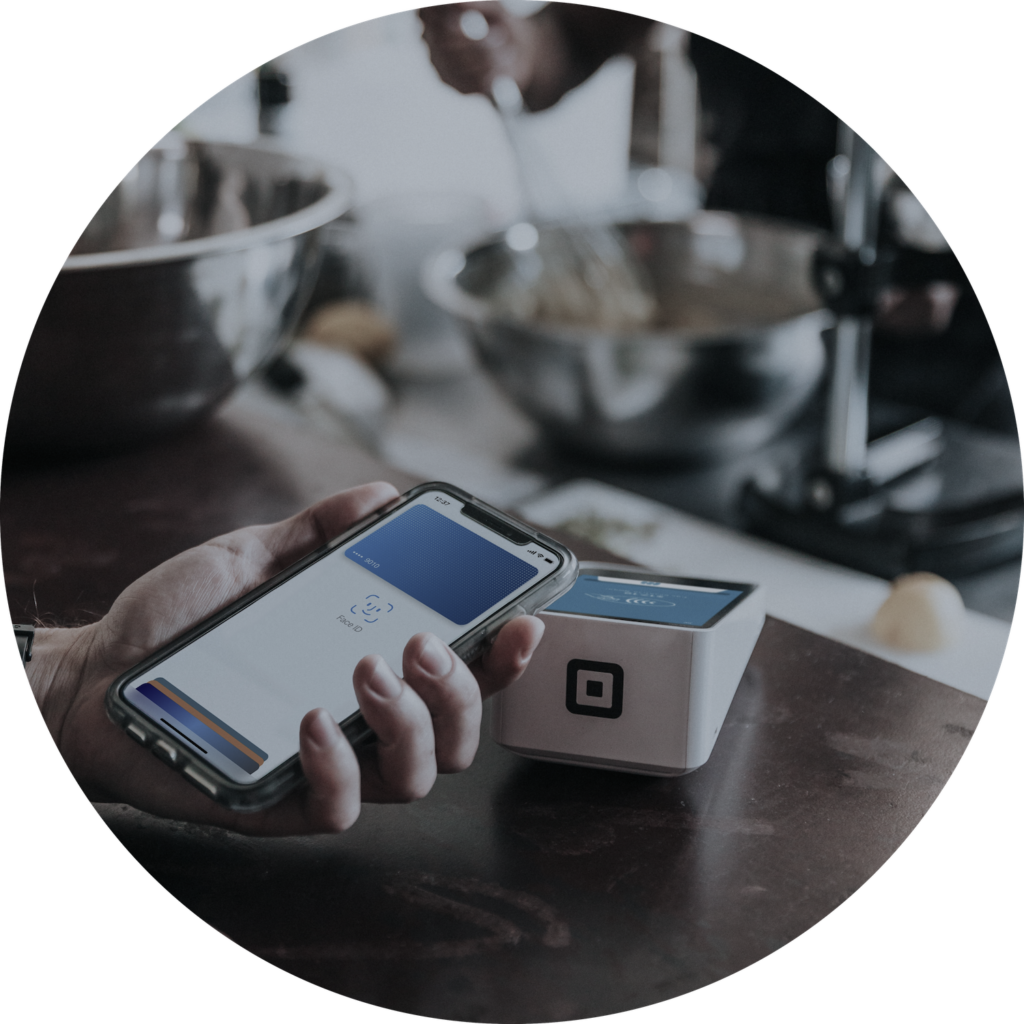 FINANCIAL TRANSACTIONS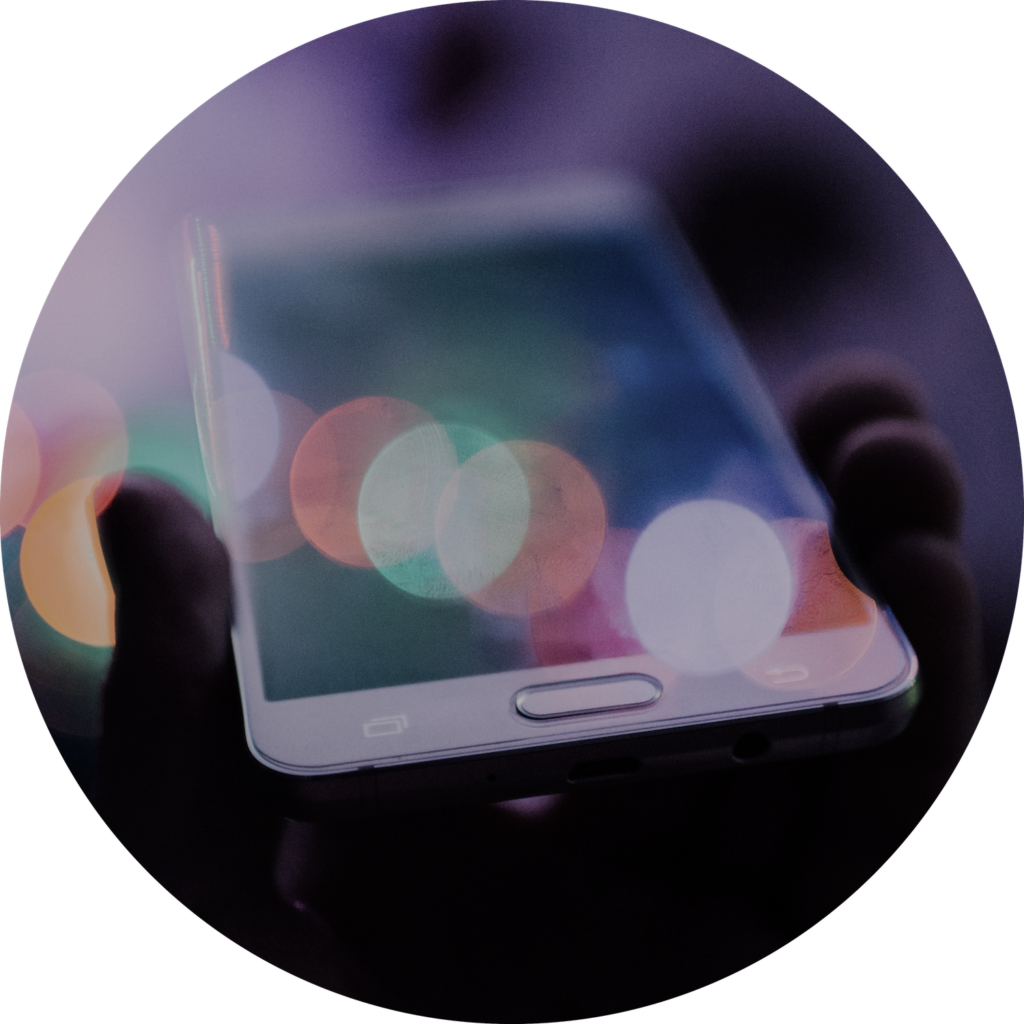 DIGITAL ID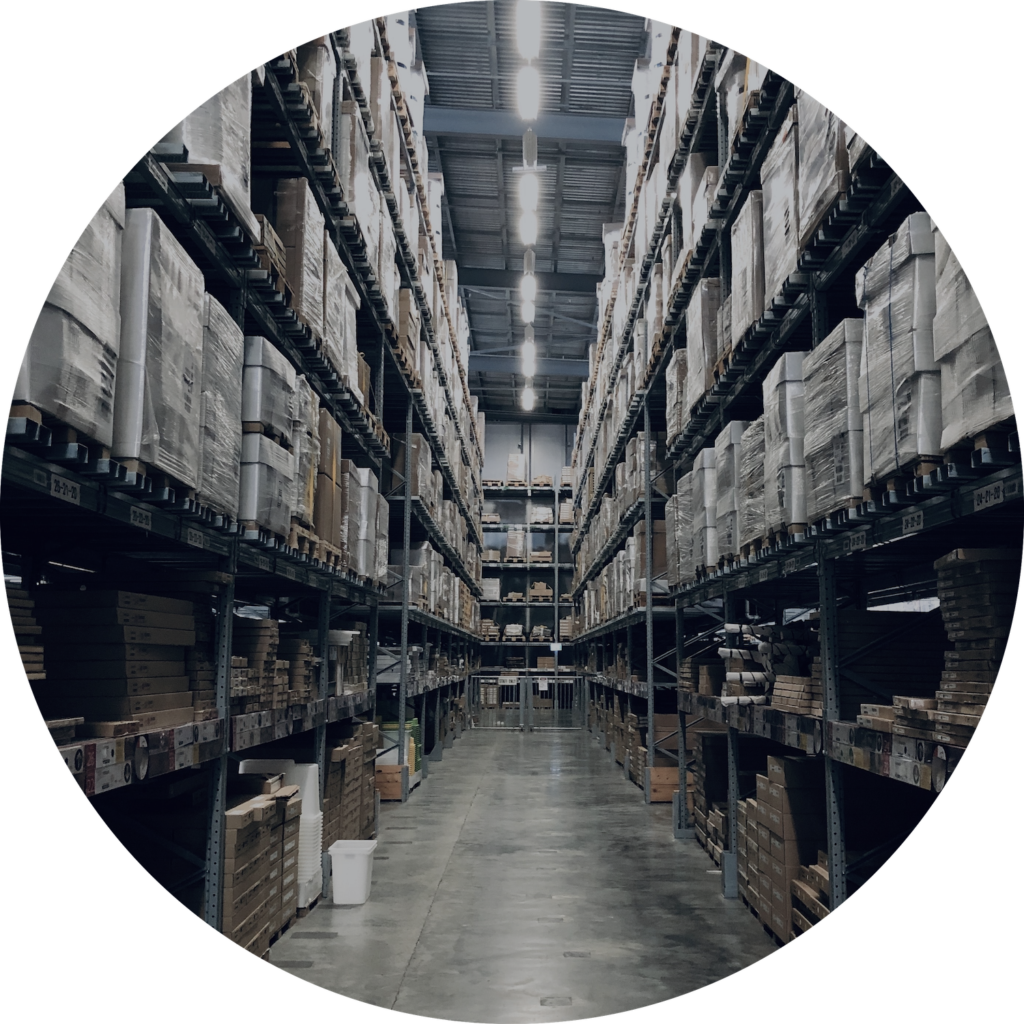 SUPPLY CHAIN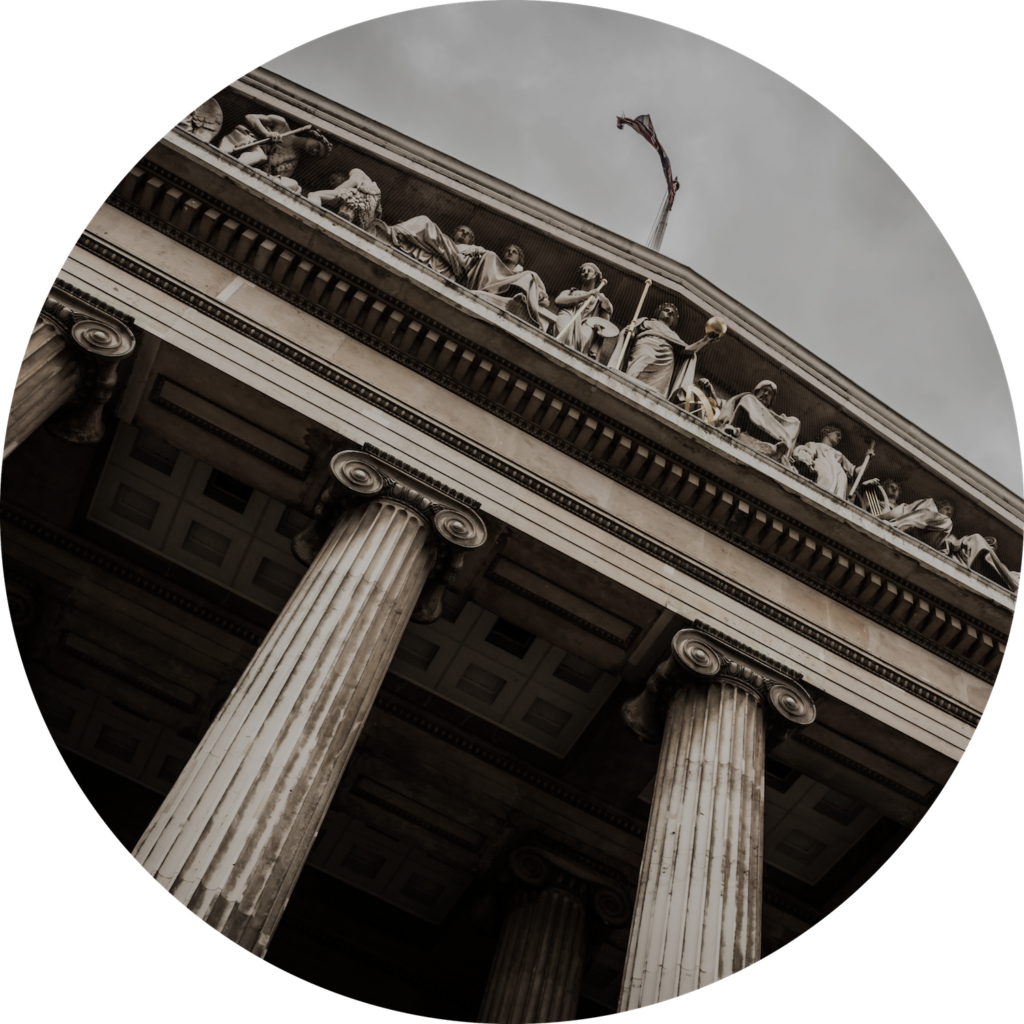 LEGAL TECH